Decorating for Christmas can get expensive – but it doesn't have to break the bank. This list is full of Christmas decor under 20 dollars each!
(Note: This post may contain affiliate links. I will earn a small commission if you use my links to purchase a product but your purchase price does not change. Check out the disclosure policy to find out more.)
Decorating for Christmas is one of our absolute FAVORITE days. I plan a special meal (or a few special meals), we crank up the tunes, and spend the day transforming the house from every day into a winter wonderland. We finish the day with a favorite Christmas movie in our jammies while we sit in the glow of the newly decorated tree. It's a great tradition!
As we added kids and as our tastes have changed so has our decor. No more glass or ceramic houses – they would for sure get broken! And I don't have enough wall space to put a bunch of signs or a mantle to decorate (even though I really want one!). Instead I've been carefully curating decor that not only brings a festive feeling to our home but reminds us of the real joy of the season – Jesus!
I've found more than 20 beautiful decor pieces that will point your family to the reason for the season while still creating a festive atmosphere. As a bonus, all these items are under $20 each! Not only would they make a great addition to your own home, they would also be a wonderful gift for another home.
Christmas Decor Under 20 Dollars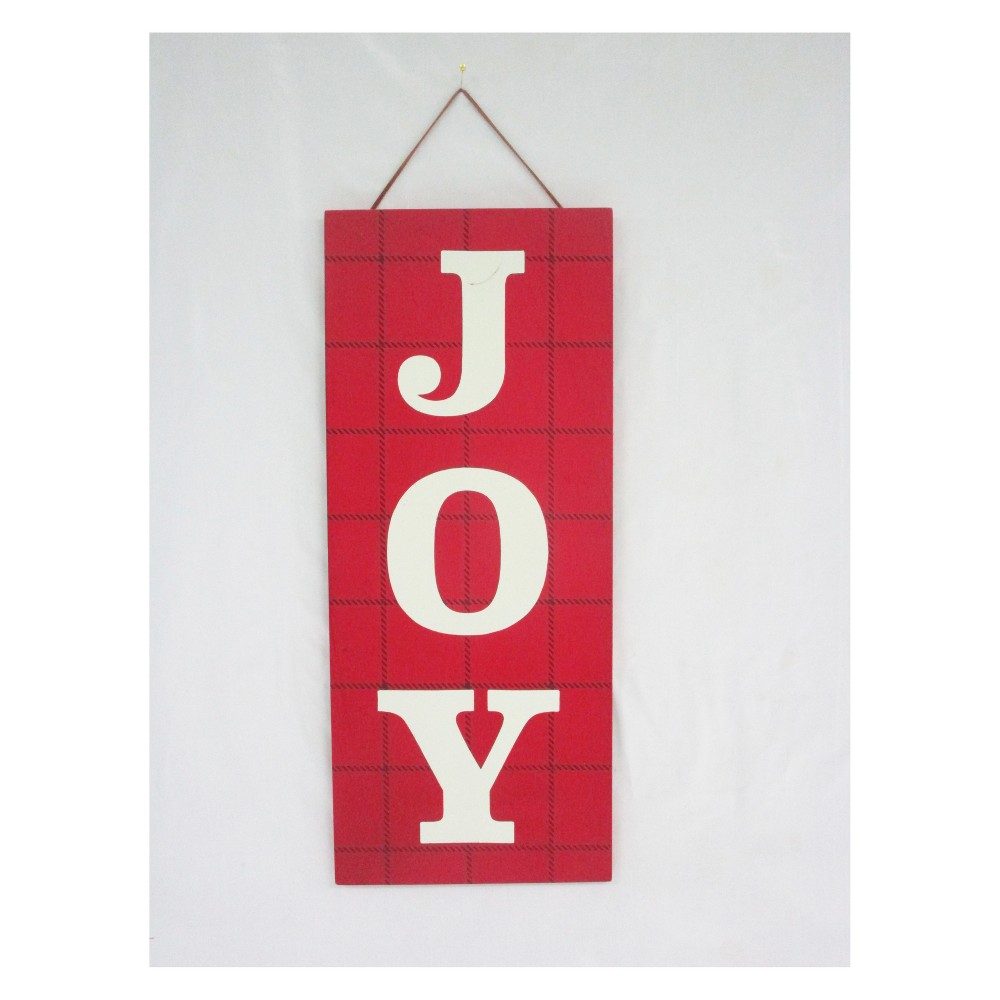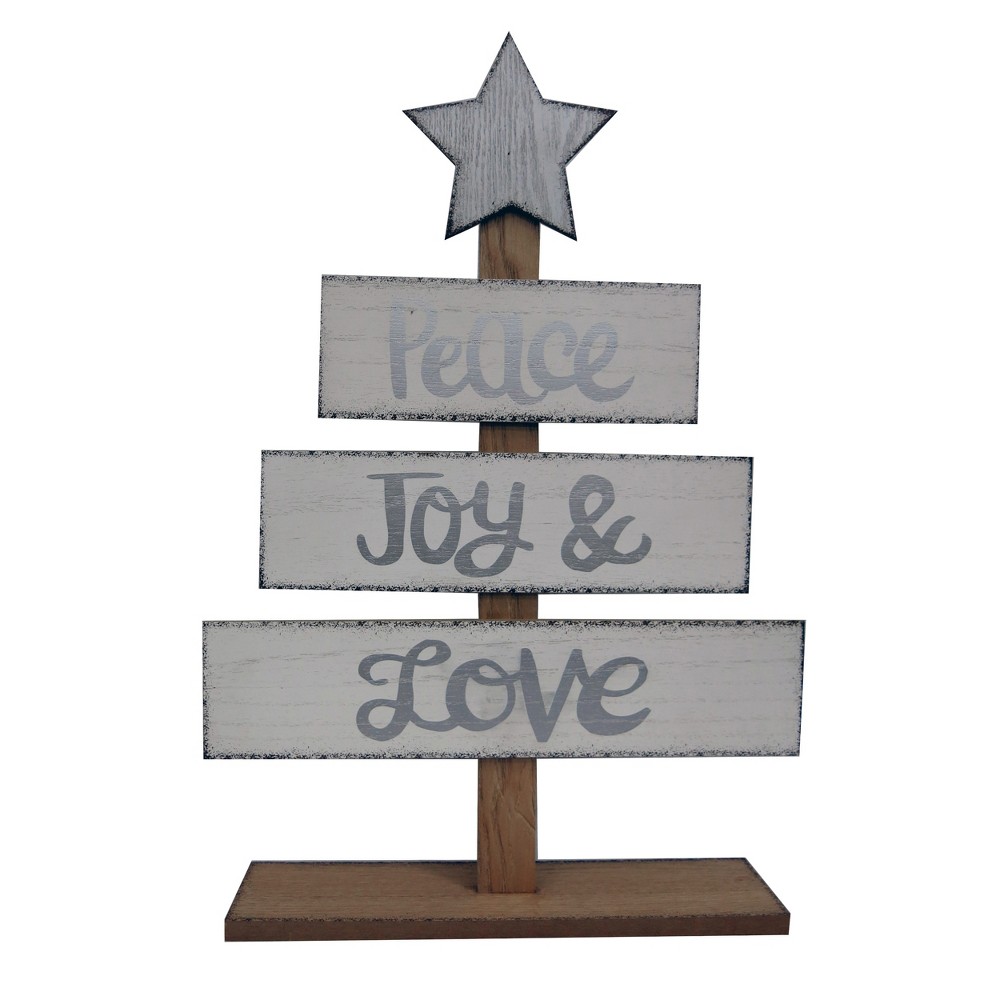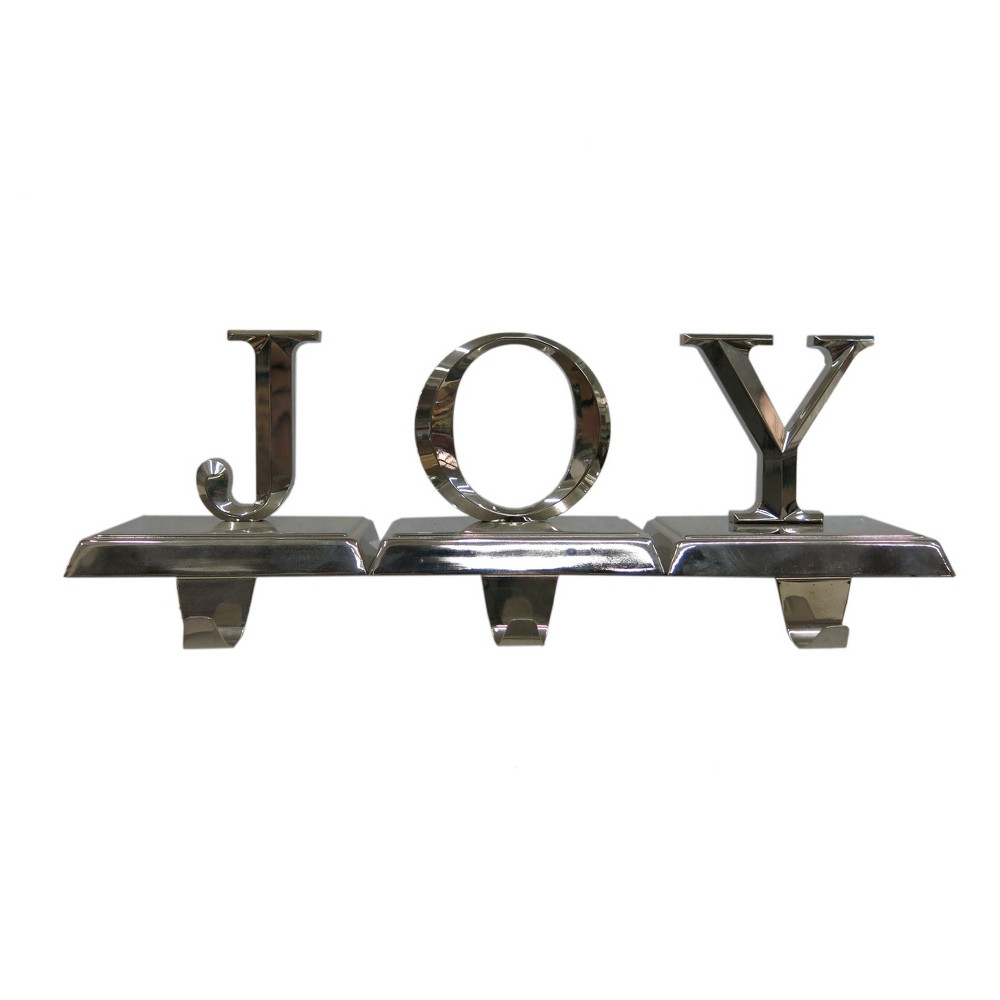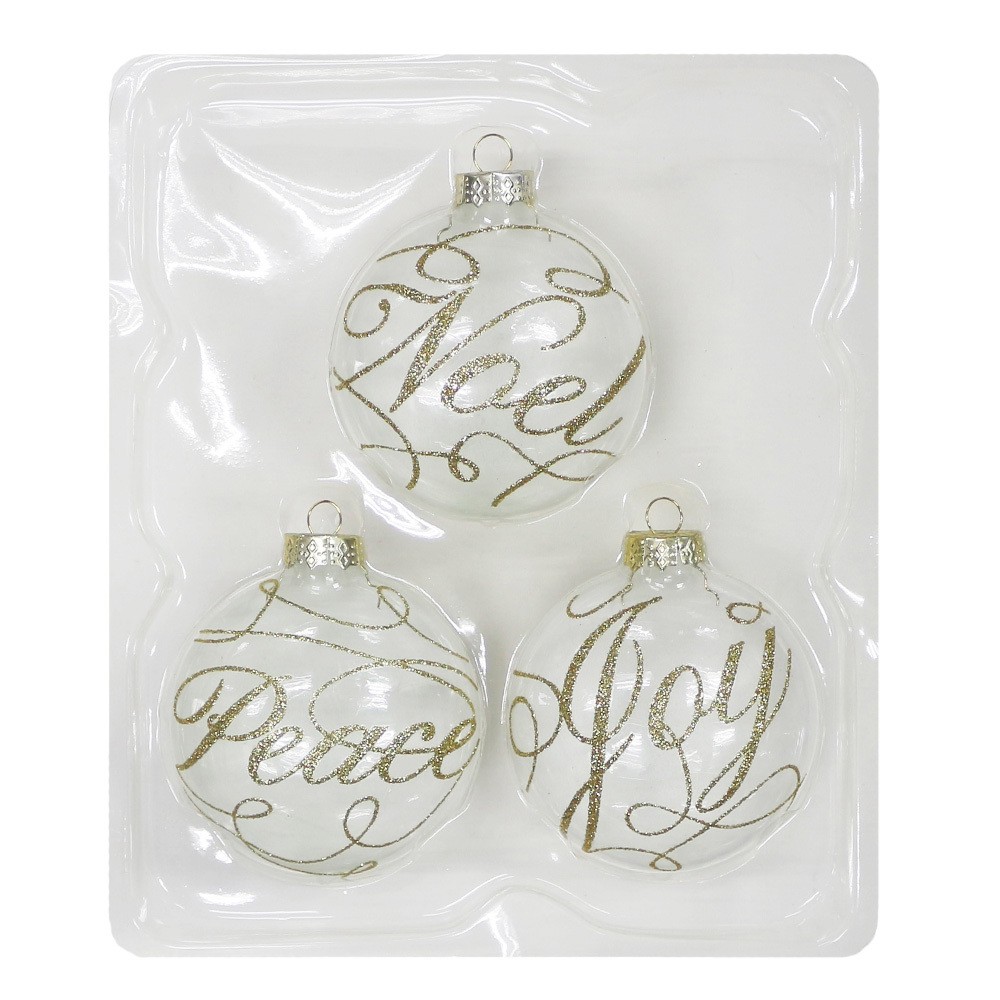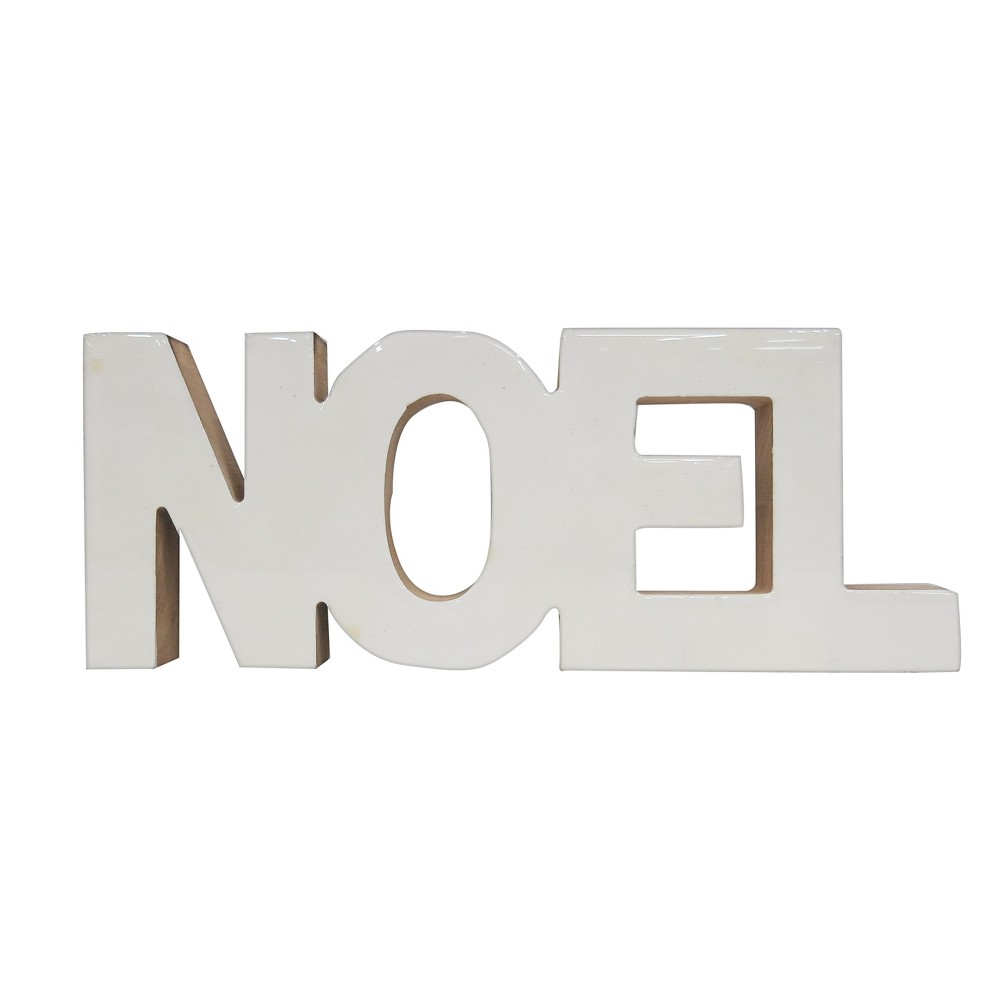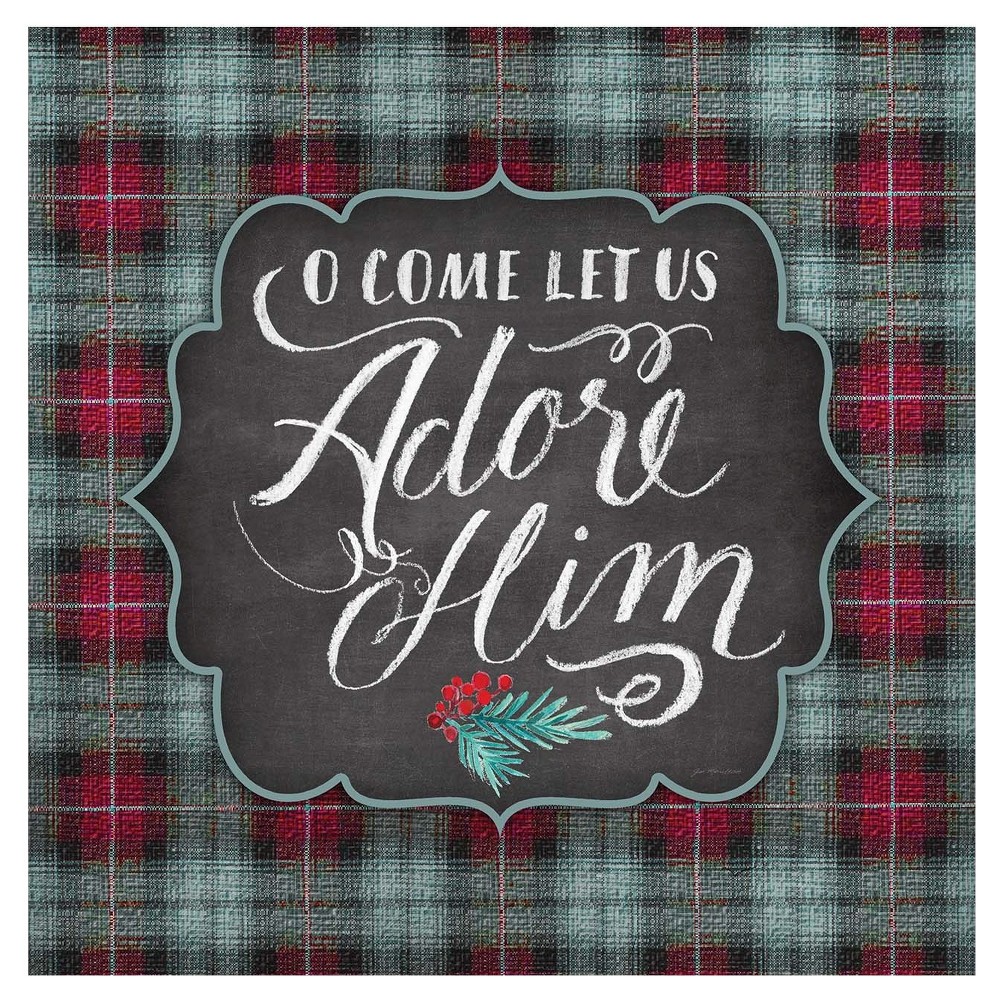 What is your favorite piece of Christmas decor that reminds you of the true meaning of this season?
Sharing is caring <3